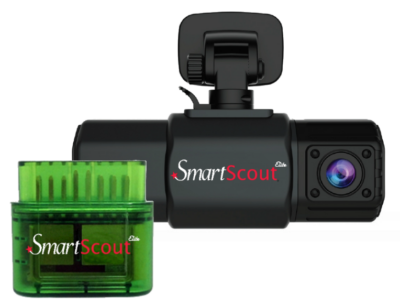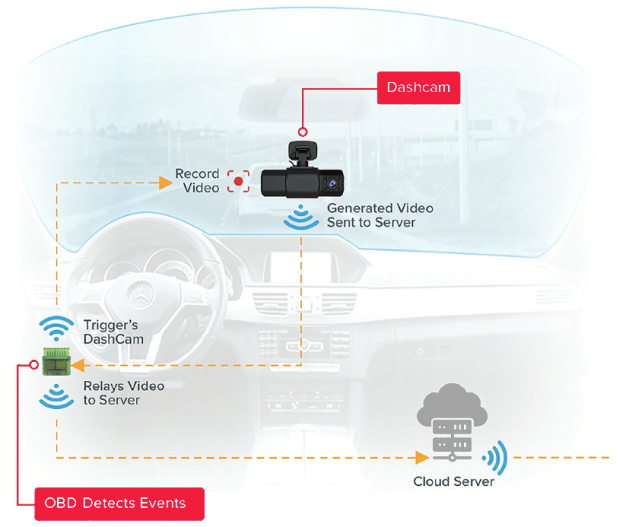 The Plug-N-Play GPS tracking device makes for the fastest deployment across the fleet. Easily plug this unit right into the vehicle's OBD-II port to begin tracking.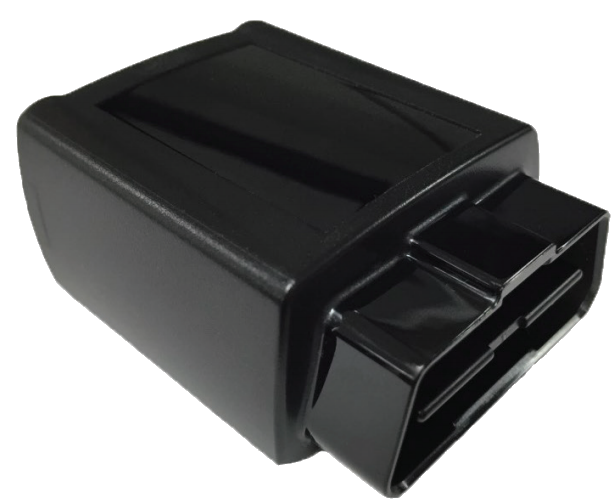 Easily deploy tracking across the entire fleet to begin tracking quickly.
Get alerts to manage vehicle speeding, idling, off-hour usage, and driver behavior.
Powered with an internal backup battery to keep tracking after the units been unplugged.
Maintenance support to help keep on top of oil changes and other vehicle maintenance.
"Smart Fleet USA, thank you for your service. We recently had our newest Service Van stolen from our technicians home and we were able to contact the police and alert them to the location of the vehicle. Now we have our van back and thief is in jail. This happened in a matter of hours thanks to the GPS system."

Mike Wilhite

Able Heating & Cooling
Begin Building Your Safer Fleet
Asset and Trailer Tracking Devices
Asset and Trailer Tracking Devices help keep track of expensive equipment. You can receive daily pings or 10 minute updates. These devices can create a radius around your asset or trailer, notifying you if they move outside of the boundary.
Replacing stolen equipment can be a hassle. Eliminate this feat by utilizing asset or trailer tracking.
Our Most Popular Products in an Affordable Bundle
Talk about getting it all done. This package streamlines office operations, eliminates manual QuickBooks entries, gives you the tools to respond faster and accurately to customers, and helps you eliminate delayed receivables.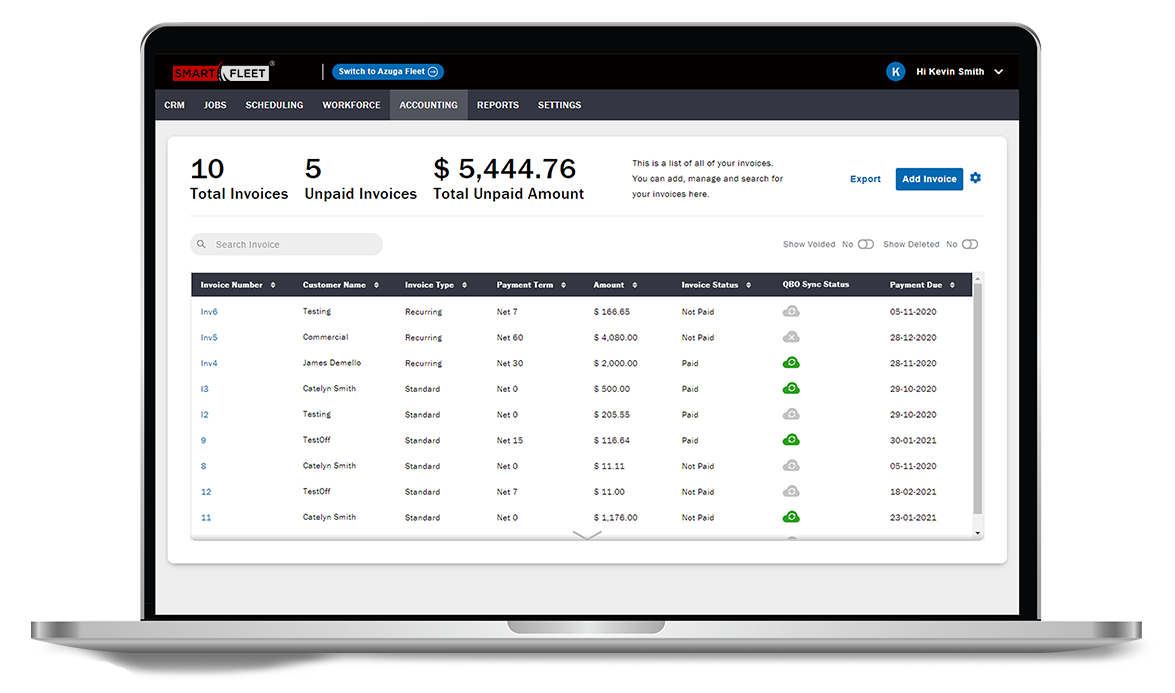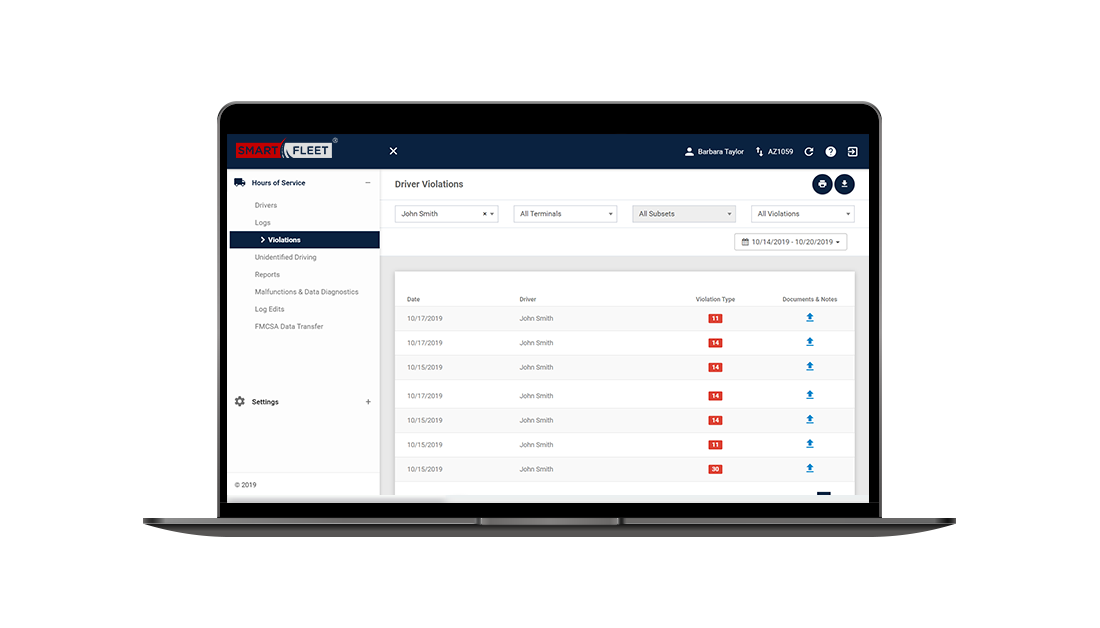 Monitoring Your Vehicles & Drivers Has Never Been Easier
Smart Fleet + eLogs is the complete solution for vehicle monitoring, driver scoring, and HOS/DVIR reporting. This tracking tool will help you boost performance and ensure FMSCA mandate compliance. Highlights include the ability to improve operations and service levels; decrease risky driving behaviors; improve duty status reporting; improve resource allocation; and meet all FMCSA compliance requirements.
Trailer Tracking – 2 Minute Installation with
Plug-and-Play
Design
This robust platform provides real-time tracking, analysis, and insights. You will improve driver uptime and overall ROI with a complete view of your fleet.  It offers real-time visibility and simple geofencing. Just a few of the highlights include theft recovery, GPS, geofencing, route tracking, unlimited Bluetooth connectivity, and a ten-minute installation process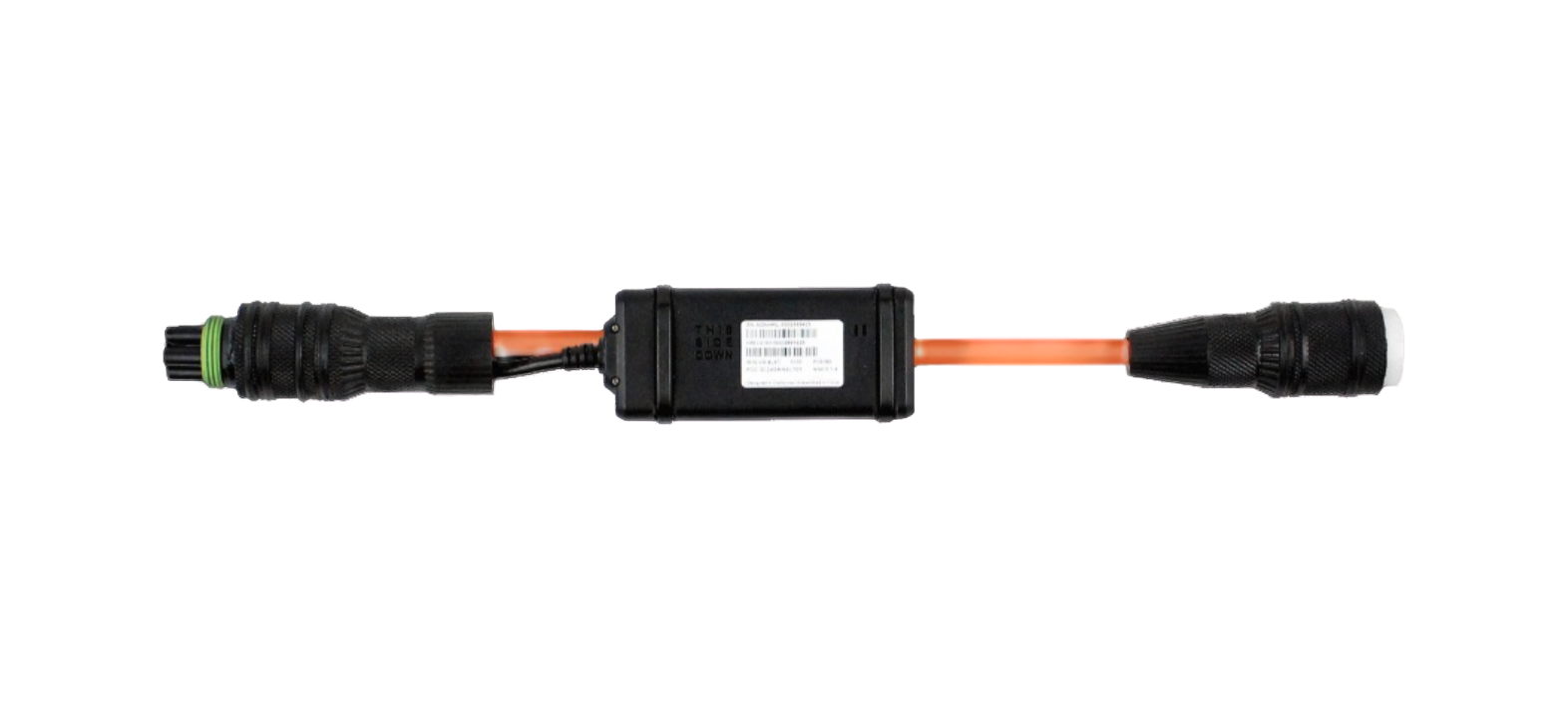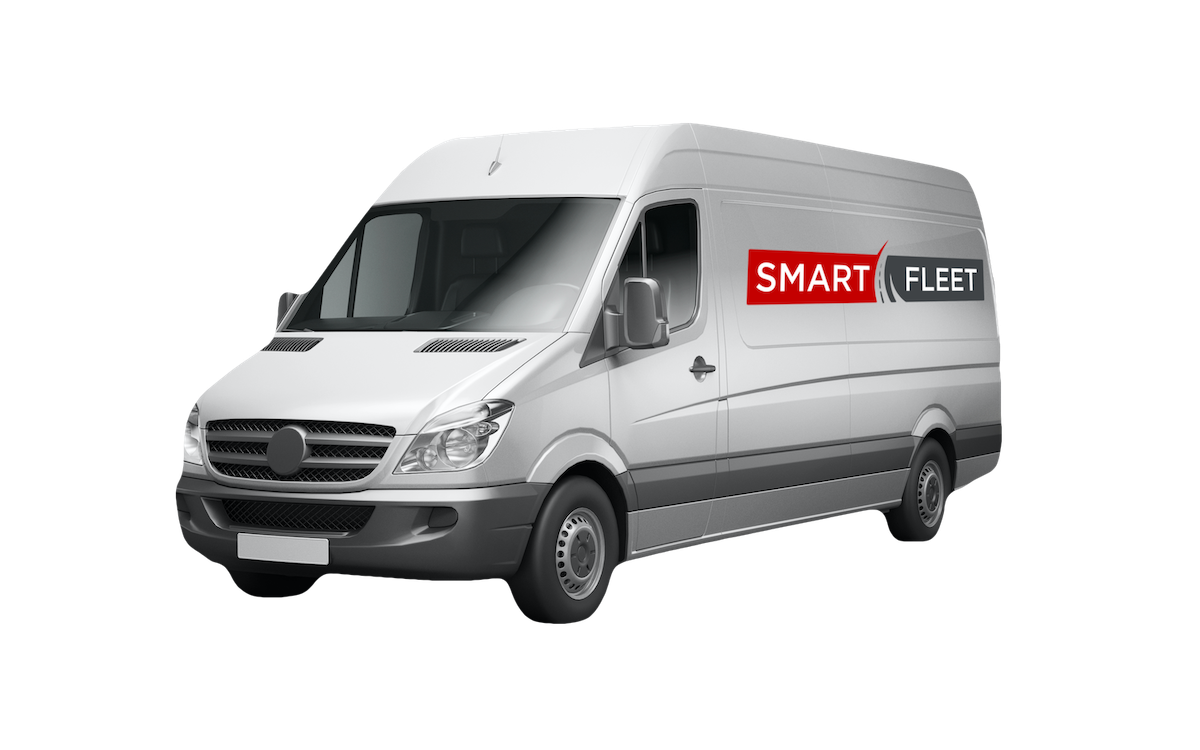 Increase Your Fleet's Fuel Efficiency To Save Money
This fuel efficiency software will help you decrease fuel usage. It reduces fuel consumption by lowering your vehicle's standard idle RPM and making eco-adjustments that don't sacrifice performance. The result is an average savings of 6 to 10 percent on fuel usage.