Andrew and Elizabeth Chermark have owned and operated Smart Fleet since 1/30/2008. Elizabeth got her start in the financial industry for companies such as Ernst and Young, PNC Bank, and AXA Equitable. Her experience includes specialized accounting and auditing large organizations. Andrew has worked in the wireless business for Cellular One, AT&T Wireless, and Nextel Communications. He started his own business as an agent for Nextel and opened 6 retail wireless stores. He also hired and trained an outside direct sales force that focused on selling data applications (GPS) on the Nextel phones to companies that employed mobile workers.
Andrew has many years of experience working with businesses to help their mobile workforce by optimizing vehicle usage, driver productivity, and providing game changing business intelligence to improve a company's overall performance. During his time as a Nextel agent, Andrew gained valuable experience into the GPS wireless management world allowing for him and Elizabeth to form Smart Fleet.
Liz Chermark, President & Andrew Chermark, Vice President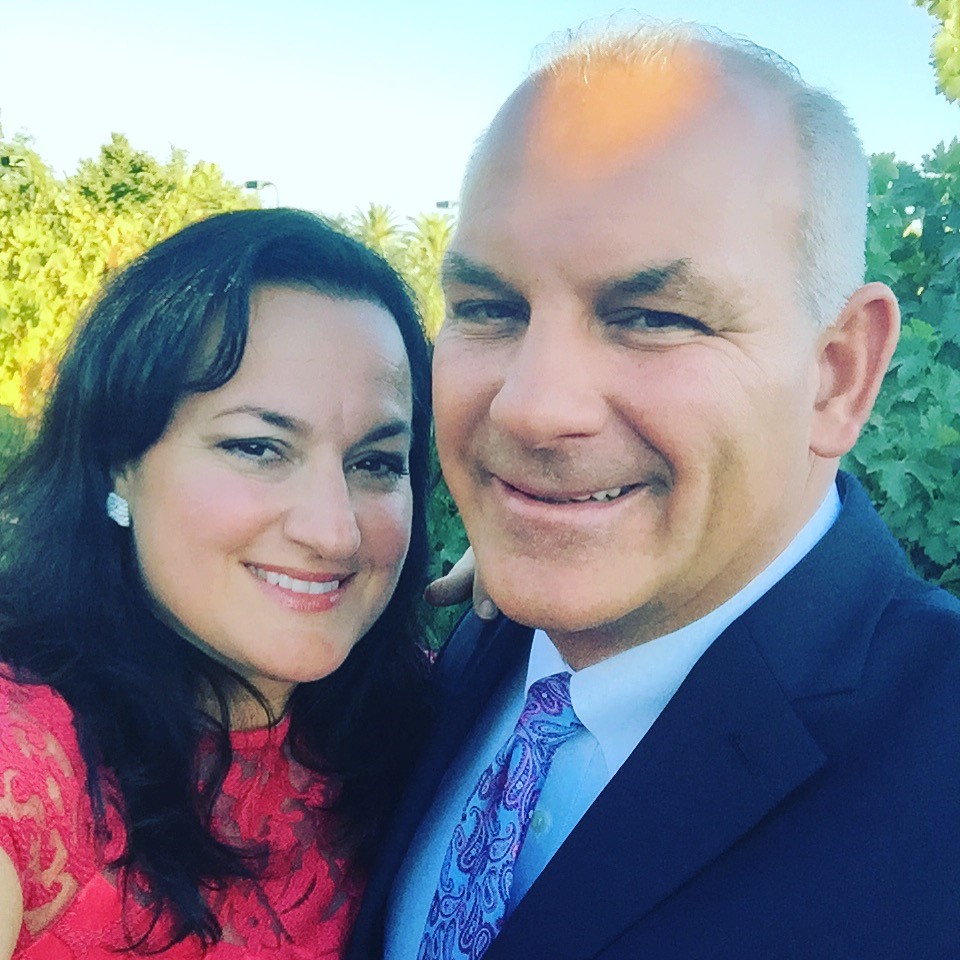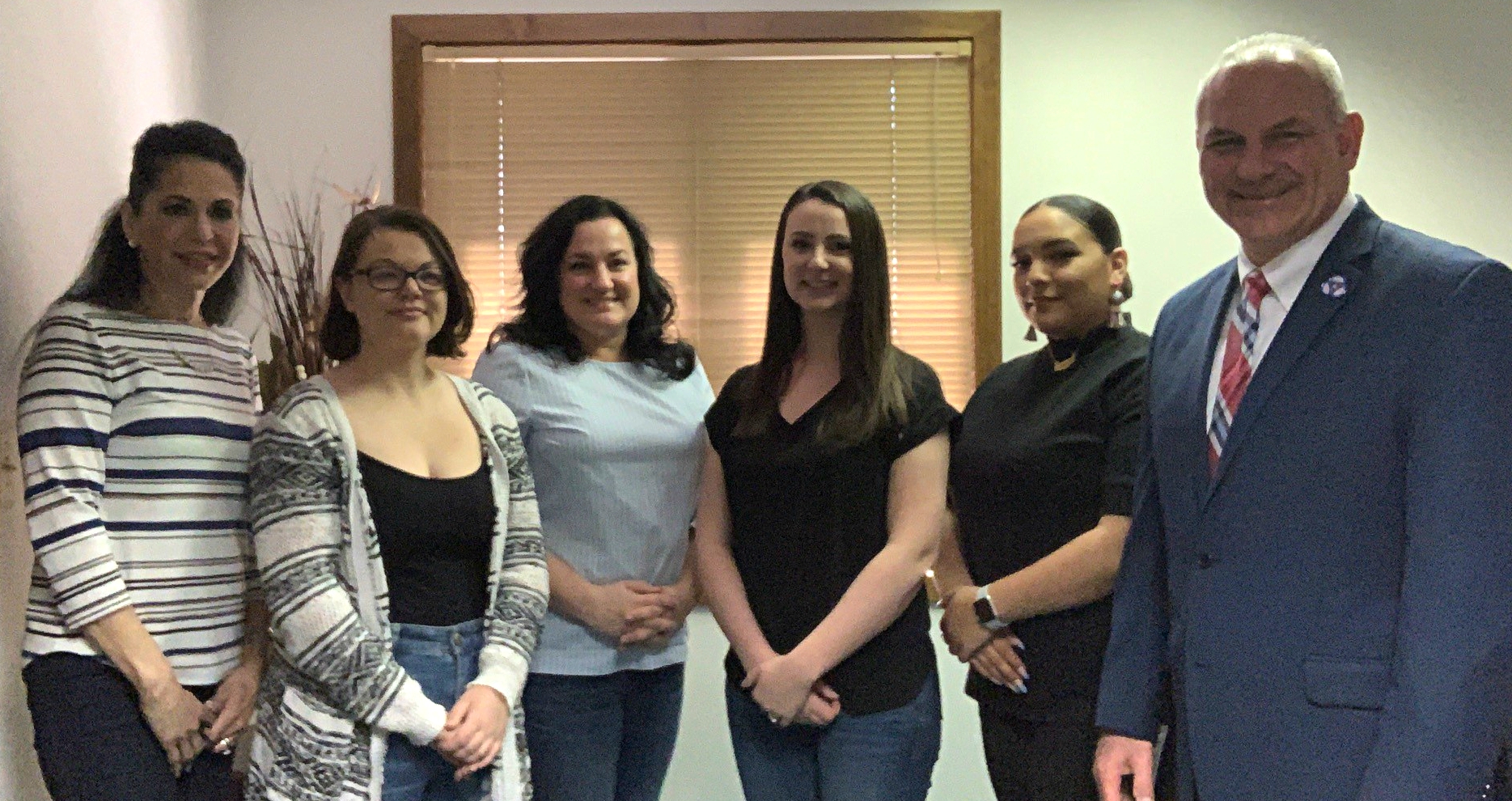 Smart Fleet is a New Jersey family owned business that has been providing excellent customer service for over 13 years in 43 states and Canada. With Smart Fleet, you get the best of both worlds: the personal one-on-one experience of a small family business that is backed by large software companies providing quality and reliable products. Our office is dedicated to helping our customers get the most out of their GPS tracking. We offer extensive training on all platforms and our staff is always available to answer any questions!
Associations & Integrated Partners