Smart Fleet Prime has many features and benefits to any sized fleet. Knowing the location of each vehicle in your fleet, along with the reliability of real-time alerts and scheduled reports, is a valuable asset to any business!
Featured Fleet Tracking Products:
Hardwired 3-Wire w/ Internal Antenna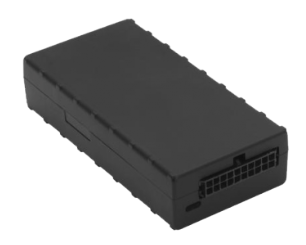 Prime offers two-minute updates, many helpful alerts, and an abundance of reports.
With Prime, you can easily integrate your fuel cards and Garmin devices.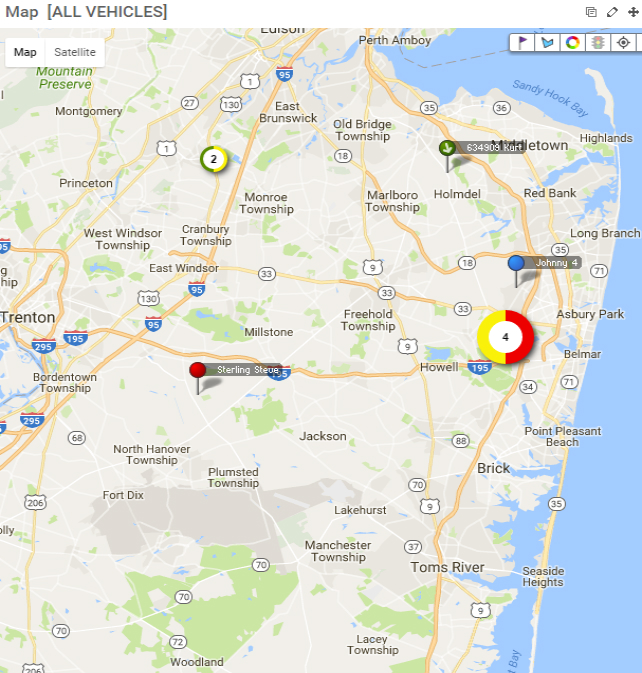 Smart Fleet Prime offers integration with Garmin devices. Using Garmin in your fleet can help you schedule jobs and dispatch right from the GPS tracking portal.
Dispatchers can use Garmin integration to send job information and destination routes directly to drivers. Drivers can manage and track these jobs as well as generate real-time messages on all statuses, updates and completed jobs.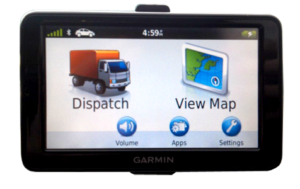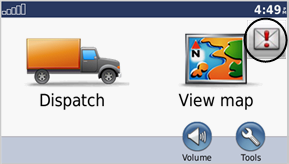 Fleets equipped with Garmin integrated devices will run more efficiently through the ability to directly correspond with drivers. GPS navigation, real-time location and vehicle tracking are all accessible with Smart Fleet Prime!
Smart Fleet makes it easy to stay informed, all day and night. Our alerts are customizable and sent to you via email and/or text message to notify you of critical events in your fleet.
With Smart Fleet, you are able to generate a wide range of reports that can help you manage your fleet, including ways to help you confirm billable hours and payroll.
Smart Fleet Prime offers integration with many fuel card vendors. Integrating fuel card data directly into the tracking portal gives you ample amounts of control over fuel spending. Click here to see a list of vendors Smart Fleet Prime integrates with.