Integrated GPS Dash Cameras

The U.S. Department of Labor estimates that every 10 seconds an injury occurs and every 5 seconds a crash occurs. Work-related vehicle incidents are very expensive for employers and drivers. With SmartScout Elite's SafetyCam you're getting the entire picture.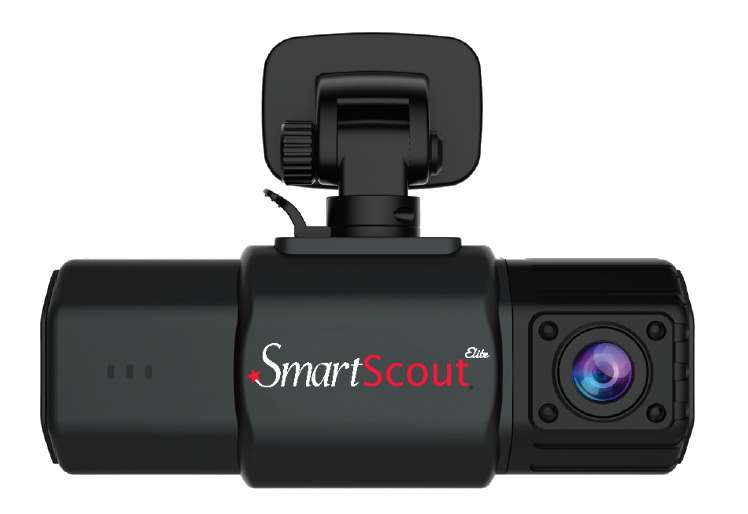 SmartScout Elite SafetyCam:
The average crash costs employers about $16,500 and jumps to more than $74,000 for a crash with injuries. This cost can exceed $500,000 if there is a fatality.
SafetyCam Integrated w/ GPS
SmartScout Elite's SafetyCam works hand-in-hand with GPS tracking. The SafetyCam continuously monitors driving activity. When triggered, automatically records video before and after an incident.Trigger is related to hard braking, sudden acceleration, and or/ hard cornering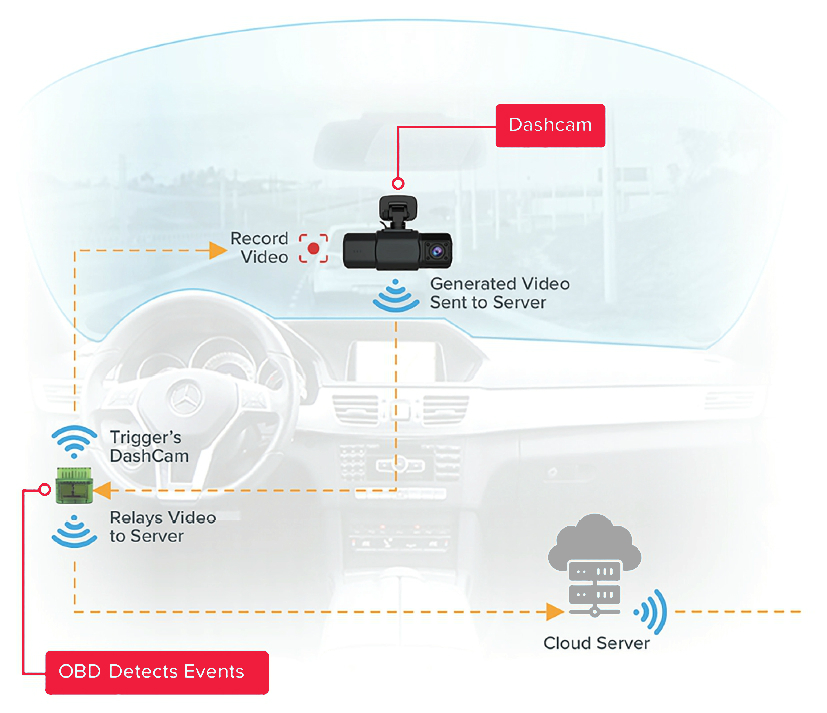 End poor driving habits with training solutions tailored to fit every driver. A comprehensive selection of online safety training lessons for drivers to promote better driving habits and reduce fleet crash rates provided by Driving Dynamic's DrivActiv eLearning.