Through our system you can view your fleet's real time location using powerful google maps. These maps allow you to view your fleet through a satellite, traffic, and birdseye view platform. They can enable you to find faster routes for your fleet and to get within at least one to two blocks of a vehicle's exact location.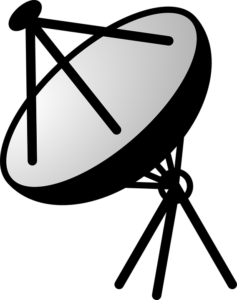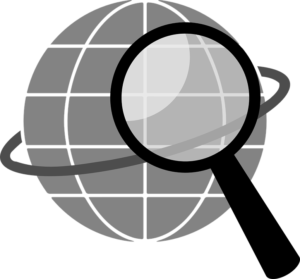 Whether it's from the office, or on the go, you can quickly locate your closest vehicle to a job. With a quick tap of the customer's address, you can swiftly find out who the closest member of your fleet is to a job, saving you time, money on fuel, and boasting efficiency.
Are you constantly on the move and away from the office? Our mobile feature allows you to quickly manage your fleet without ever having to step into the office. Through your phone or tablet, you can efficiently locate and contact a nearby driver or get real-time alerts for anyone in your fleet.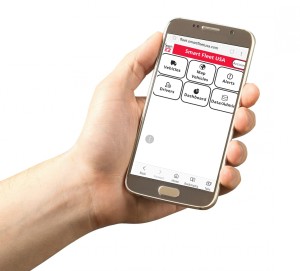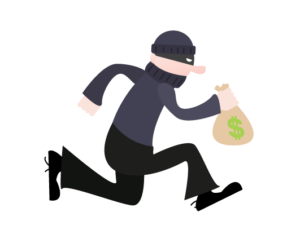 Keeping your fleet away from harm is no easy task. GPS tracking acts as an anti-theft tool, allowing you to see where your vehicles are located if they were to ever be stolen. By using GPS tracking you can prevent theft, saving you the cost and time to get back what you lost.