Video telematics with SmartWitness cellular-enabled dash cameras, any safety critical road event will automatically transmit an email notification to fleet managers. This allows fleet managers to take action for road accidents or theft quickly.  
Driver Distraction Camera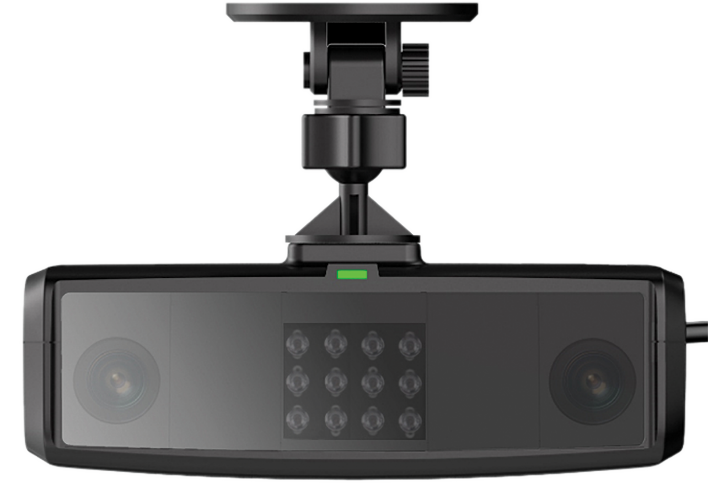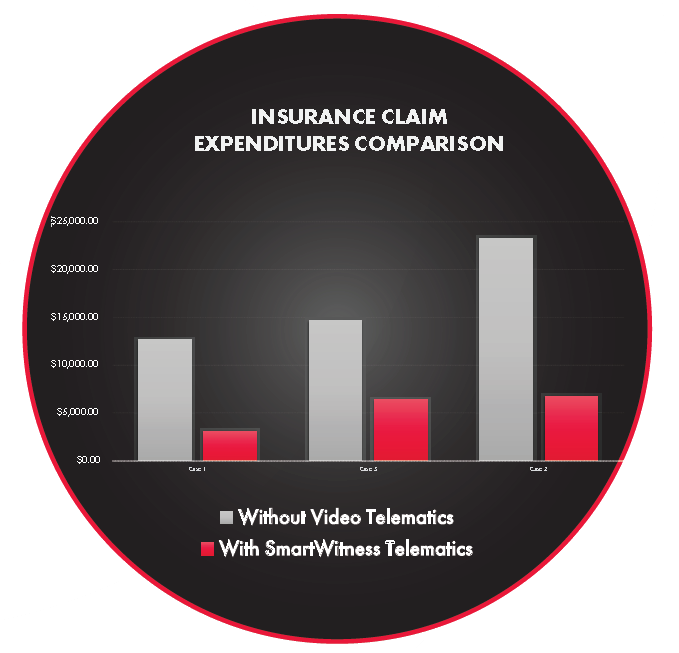 Source: Commercial Insurance Carrier 2016
Benefits of SmartWitness video telematics include: video evidence to exonerate you and your driver from false claims. SmartWitness is also a potential insurance premium protection/reduction based on proven reduction of incident frequency claims, proven reduction of disputed claims, and being a theft/crime deterrent. Additionally, audible alarm options encourage safe driving behaviors in real-time to the driver.
SmartMail's web access allows for easy management of users, devices, and events. SmartWitnee PC/Mac software is included for advanced analysis, review, backup, report, and sharing incident video/data. SmartMail video telematics is user friendly and easy to understand to make fleet managers job easier. Emailed alerts will contain Vehicle ID, GPS location, event type, and a short video clip of the incident. This allows for fleet managers to easily dismiss false events or confirm events and take action with your drivers.