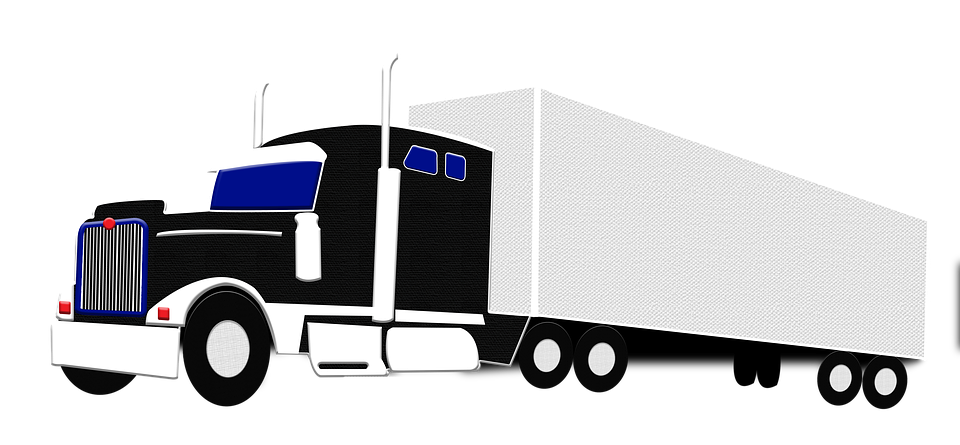 Company Truck Tracking made Easy!
It's important for fleet managers to know where their vehicles are. Getting company truck tracking can be the first vital step into gaining this insight. GPS tracking doesn't just track vehicles, it gives powerful insight into fleet operations. GPS captures data such as idling, speeding, records maintenance, off hour usage, and daily start-stop times.
Gathering data like idling and speeding can help identify poor driving within a company. Speeding can not only harm the vehicle, but also other drivers. According to the National Highway Traffic Safety Administration (NHTSA), in 2017 speeding killed 9,717 people. It can also reflect poorly on the company when pedestrians see a vehicle with a company name speeding by. Idling can also decrease vehicle life, waste gas, and produce harmful emissions into the environment. Getting instant alerts to an email or cell phone can help stop these behaviors. In addition to this, the plug and play gps units can also produce a sound when poor behaviors occur. So, if a driver is speeding, the device can produce an audible tone to let the driver know they're speeding.
With so many vehicles, it's a no brainer that company truck tracking would need to help record maintenance. Having multiple vehicles can make it difficult to know when each vehicle needs an oil change, their tires rotated, or to schedule a repair. Being able to get alerts when maintenance is due for each vehicle can help fleet owners get ahead of the curve. Additionally, with SmartScout Elite, diagnostic trouble codes (DTC) are available right in the system and to get alerts for.
Lastly, utilizing company truck tracking can lower insurance rates. Being able to give insurance companies evidence of a vehicles location in tracking data not only helps fleet managers, but also the insurance companies. If a vehicle is involved in an accident, the insurance company can have real data to support or deny claims. With the addition of GPS tracking data is also the introduction of dash cameras. Not only can insurance companies receive the tracking data but having dash cams give them the visual element to paint the entire picture of what occurred.